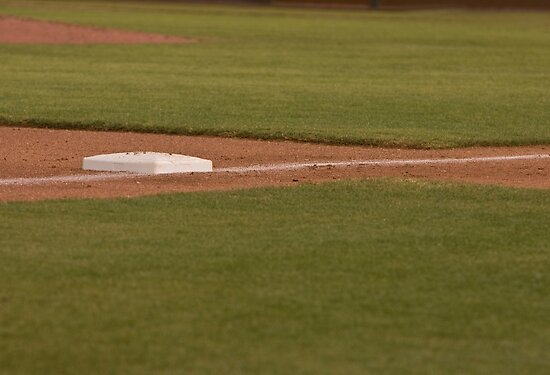 According to
the Miami Herald
, Miami Marlins' Exec Larry Beinfest did not make it clear about Hanley Ramirez's conversations with the team and whether he is still resisting a move to third base, necessitated by the signing of shortstop Jose Reyes.
Asked if he is confident Ramirez wants to be with the Marlins next season, Beinfest said, "I'll keep it internal. The one thing I know is he wants to win. He's a very proud guy. We want him here."
The Marlins have said repeatedly that they do not plan to trade Ramirez, though several teams (reportedly including the Red Sox) have inquired.
But asked if Ramirez has made it clear to the organization that he would accept a move to third, Beinfest said, "The conversations we've had, we're going to keep between us. But there's been quite a bit of communication. He's excited about playing for Ozzie Guillen. Ozzie is excited to have him. Everyone reacts to change differently.