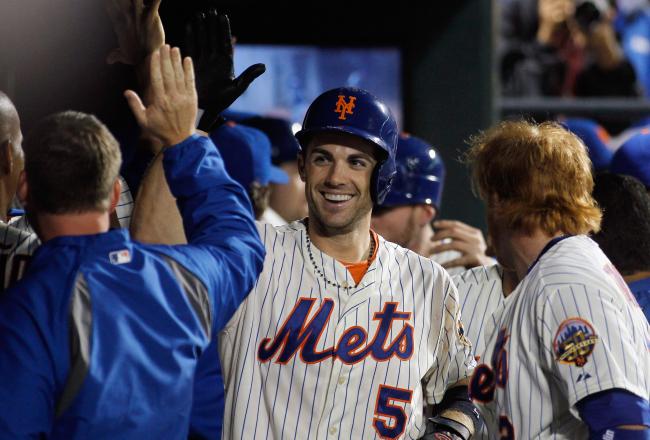 Now that the first half has ended and most Mets Fans (like myself) think that they are contenders, I wanted to analyze it a little.  I recently took a look at the
coolstandings reports
on the whole league, especially the NL East..
The Mets have a 41% chance (17% Division, 24% Wild Card) of making the playoffs while the Nationals have a 78% of a chance to make it...The Braves are squeezed in between the Mets and Nats at 53% , so the Mets still have some work to do..
The Marlins and Phillies who are at the bottom of the NL East are listed as pretenders, not contenders - but in baseball funnier things have happened..
The Mets can make some noise out of the gate in the second half as they face the nemesis Braves and Nationals, who are ahead of them in the division. Out of those first six games,  we should get a better idea if the Mets are in it for the division or if they will have to play for a Wild card spot.
The Mets are currently 4.5 Games out of  First Place in the NL East and a 1/2 Game out of the Wildcard, which would make any team a contender.
Here is the remainder of the Mets schedule provided by coolstandings:
The New York Mets will have 35 games (46%) at home and 41 (54%) games on the road. The Mets will have to play their division foes..42 times... 12 games against the Nationals, Braves, and Marlins and 6 against the Phillies.. That leaves the Mets with 34 games against the NL Central and NL West Divisions... So the Mets will get a crack at the NL East Title.
Want to Break it down further..., The Mets will play 41 games (54%) with teams that have a .500 record (Lt RED) or better and 35 games (46%) against teams that have a record under .500 (Lt Blue).. So the competition will be stiff.