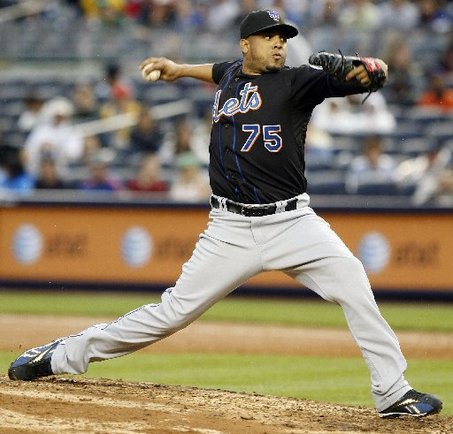 According to
Bob Klapisch of the Bergen Record
, the Yankees say the Mets have made Francisco Rodriguez available for trade.
More specifically, Klapisch was told by a source that the "door is wide open."
However, the Yankees would prefer to wait on the progress of Rafael Soriano.
K-Rod has 31 games finished already, so assuming the Mets fall out of playoff contention, look for them to make every effort to deal him before he reaches the 55-game threshold.