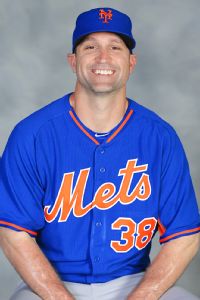 Mets News:
The Mets have designated right-handed reliever
Buddy Carlyle
for assignment to clear the roster spot for Monday's activation of
Jon Niese
from the disabled list.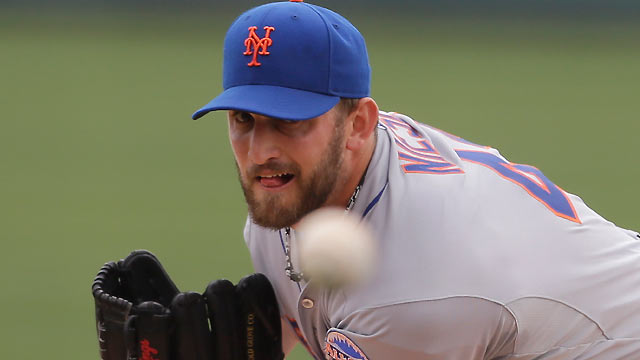 Carlyle, 36, has produced a 1.29 ERA in five major league appearances this season.
He also was outrighted to Las Vegas on June 7 after clearing waivers. That time, Carlyle accepted the assignment to Triple-A.
That also means that
Daisuke Matsuzaka
is now a reliever, although he will be on standby Monday in case Niese has an issue in his first game action since a 12-pitch effort on July 4. Niese officially has been on the DL with a left shoulder strain. The Fourth of July start separately was shortened by getting struck with a line drive in the lower back.
Matsuzaka opened the season in the bullpen, marking the first time in his career in that role. He has a 2.22 ERA and opponents are hitting only .145 in 17 relief appearances this season. Still, he has walked 19 in 24 1/3 innings in that role.
Collins met with Matsuzaka on Sunday morning to inform him of the decision. Matsuzaka is 2-3 with a 4.24 ERA in nine starts in 2014.