Preview: Game 77
Oakland A's (47-29) at New York Mets (35-41)
Probable Pitchers:
Scott Kazmir (9-2, 2.08 ERA) vs Bartolo Colon (7-5, 3.88 ERA
TV - SNY - Radio - WOR 710 AM - First Pitch - 7:10 PM
Preview: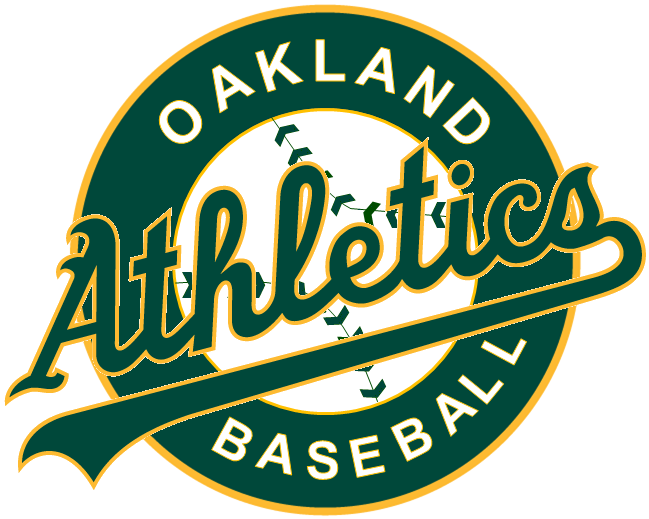 The Mets will host the First Place Oakland A's at Citi Field on Tuesday Night.
The A's (47-29) are looking to bounce back after a five-game win streak was snapped with Sunday's 7-6, 10-inning loss to Boston. Oakland rallied for three runs in the eighth and two more in the ninth but couldn't complete the comeback.
An All-Star in 2006 and '08, Kazmir was pitching in the independent league just two years ago, but is now among the major league leaders in ERA and WHIP (0.95). He has posted an 0.90 ERA while yielding just 11 hits in winning his last three starts, and is 4-0 with a 1.27 ERA in his last five.
The left-hander allowed two runs and four hits while striking out eight and walking none in seven innings of 4-2 win over the Red Sox on Thursday.
Oakland, which travels to Miami after this two-game set, is a major league-best 16-7 in interleague games since the start of last season, and Kazmir also excels against the NL. He owns a 19-inning scoreless streak in interleague play dating to last season, which includes striking out 12 in six innings to beat the Mets on Sept. 6 while with Cleveland.
Colon (7-5, 3.88) signed as a free agent with New York (35-41) a week after the Kazmir signing, and is starting to regain the All-Star form he showed last season after a sluggish start.
The 41-year-old right-hander is 5-0 with a 1.66 ERA in his last six starts after going 2-5 with a 5.84 ERA in his first eight. He allowed a run and four hits over eight innings in Wednesday's 3-2 win at St. Louis.
Colon, who went 28-15 with a 2.99 ERA in his two seasons with the A's to help them win consecutive division titles, is 8-6 with a 3.55 ERA in 18 starts against Oakland.
He'll face a lineup that averages an AL-best 5.1 runs and is the only team in baseball that has three players with at least 50 RBIs --
Josh Donaldson
,
Brandon Moss
and
Yoenis Cespedes
.
Catcher
Derek Norris
leads all regulars with a .302 average, but his status is uncertain after he was hit in the side of the head by a bat on a follow-through swing Sunday.
The Mets have one of baseball's worst offenses, averaging 3.9 runs while batting .235, but pounded out 17 hits in Sunday's 11-5 win over Miami. It marked their fourth victory in five games following a 3-11 slump.
The Mets have won six of seven against Oakland, last meeting in 2011.
Batter/Pitcher Splits: