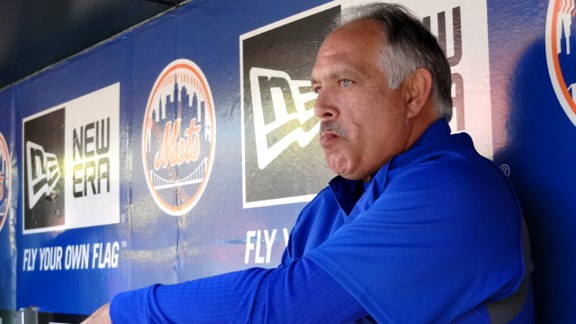 Mets Fan Poll Results:
According to the results so far, Mets Fans want Wally Backman to be the next manager of the New York Mets. What do you think?
If you have not Voted Click Here or Vote below:
Please also lets us know what you want next on Mets Chronicle?