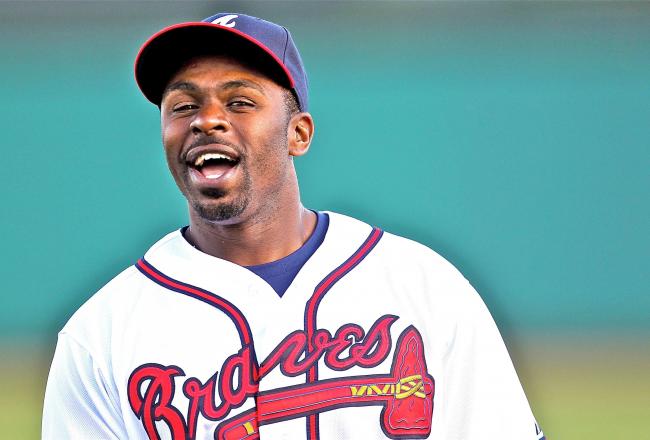 Michael Bourn Rumors:
A source tells Marc Carig of Newsday (
on Twitter
) that the MLBPA could file a grievance on the Michael Bourn/compensatory draft pick issue, even if the Mets don't agree to terms with the outfielder first.
There has been talk of the players union supporting the Mets if they choose to argue against having to surrender a first-round pick to sign a free agent like Bourn.
It appears that the Mets will face some stiff competition in the NL East as they vie with the Nationals and Braves, but GM Sandy Alderson says that he isn't sweating it too much,
writes Anthony DiComo of MLB.com.
"I would agree that the Nationals and the Braves appear to be very good teams for '13 and beyond," Alderson said. "But many teams have been described as set up well for the long haul, and it hasn't always worked out as described."