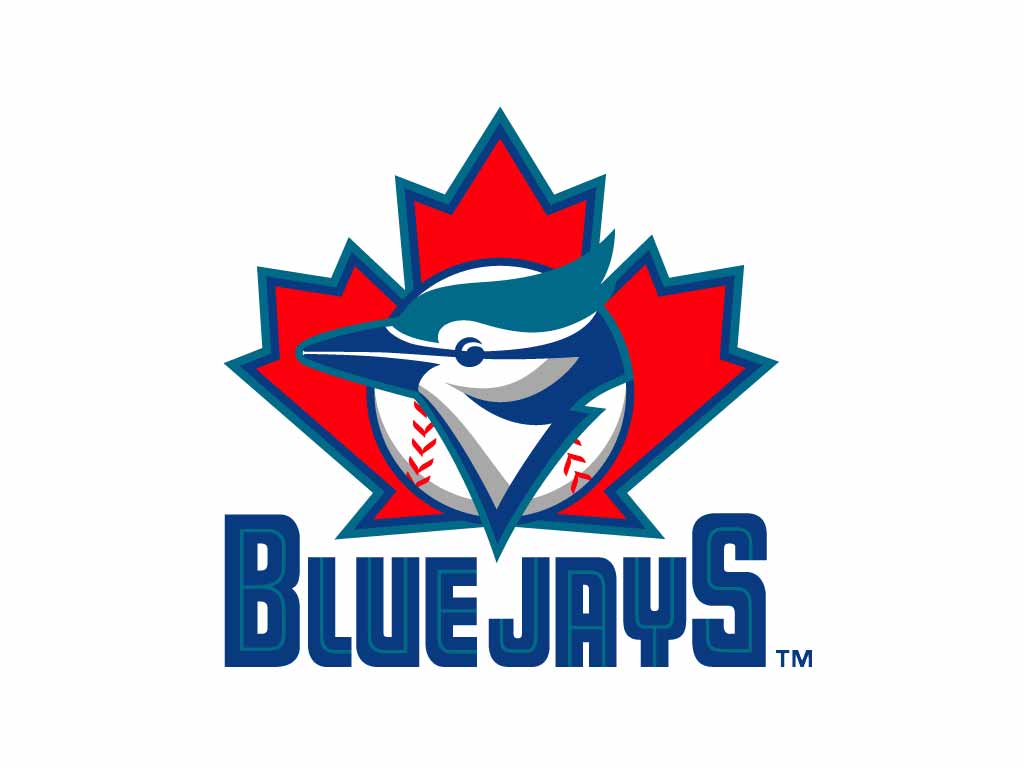 Rumor Mill:
Here are the Dickey Rumors and News from around the internet:
D'Arnaud is very much in play in the talks,
tweets
Ken Rosenthal of FOX Sports. The deal would be bigger, however, with multiple pieces going both ways.
There has been mention on Twitter that Ike Davis might be in the package, but that remains to be seen.. I have seen Adam Lind's name mentioned in return to replace Davis at 1B.
Not happy if that happens...
The Mets may be landing d'Arnaud in the deal, Heyman
tweets
.
Travis d'Arnaud
was a "must have" during the winter meetings for a deal with the Blue Jays to happen, sources tell Andy Martino of the Daily News (
via Twitter
).
Two sources involved in the talks say not to expect any resolution with Dickey tonight, tweets
Anthony DiComo of MLB.com
.
The Mets and Blue Jays have made progress on a potential deal, Morosi reports (on
Twitter
). They aren't in agreement at this point.
The Blue Jays began the day with the belief that they could obtain Dickey within 24-48 hours, Ken Davidoff of the New York Post reports (on
Twitter
).
The Rangers believe they are out on Dickey, Martino reports (on
Twitter
). Reports suggesting Dickey wouldn't sign an extension with Toronto are false, according to Martino.
The Rangers aren't involved anymore, Rosenthal reports (on
Twitter
). Texas didn't offer Olt and Buckel for Dickey, according to Rosenthal.
According to
Adam Rubin of ESPN NY
, The Toronto Blue Jays and Los Angeles Angels are among the potential landing spots for Dickey, according to a major league executive whose team has pursued Dickey.
If dealt, Dickey would become only the fourth reigning Cy Young Award winner in major league history to start the following season with a new team via trade, joining David Cone (1995), Pedro Martinez (1998) and Roger Clemens (1999).
Travis d'Arnaud's Stats:
Year
Age
Tm
Lg
Lev
Aff
G
PA
AB
R
H
2B
3B
HR
RBI
SB
CS
BB
SO
BA
2007
18
Phillies
GULF
Rk
PHI
41
151
141
18
34
3
0
4
20
4
2
4
23
.241
2008
19
2 Teams
2 Lgs
A--A
PHI
64
267
239
33
73
18
1
6
30
1
2
23
39
.305
2008
19
Williamsport
NYPL
A-
PHI
48
197
175
21
54
13
1
4
25
1
2
18
29
.309
2008
19
Lakewood
SALL
A
PHI
16
70
64
12
19
5
0
2
5
0
0
5
10
.297
2009
20
Lakewood
SALL
A
PHI
126
540
482
71
123
38
1
13
71
8
4
41
75
.255
2010
21
Dunedin
FLOR
A+
TOR
71
292
263
36
68
20
1
6
38
3
1
20
63
.259
2011
22
New Hampshire
EL
AA
TOR
114
466
424
72
132
33
1
21
78
4
2
33
100
.311
2012
23
Las Vegas
PCL
AAA
TOR
67
303
279
45
93
21
2
16
52
1
1
19
59
.333
6 Seasons
483
2019
1828
275
523
133
6
66
289
21
12
140
359
.286
A (2 seasons)
A
142
610
546
83
142
43
1
15
76
8
4
46
85
.260
AA (1 season)
AA
114
466
424
72
132
33
1
21
78
4
2
33
100
.311
AAA (1 season)
AAA
67
303
279
45
93
21
2
16
52
1
1
19
59
.333