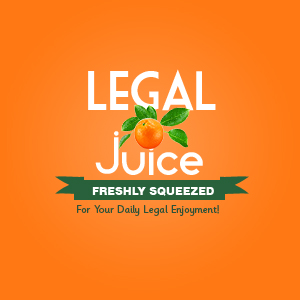 According to
the Associated Press
, A judge said Thursday he'll decide by March 5 if a trial is necessary to decide if the owners of the New York Mets were willfully blind to the multibillion-dollar fraud by financier Bernard Madoff.
US District Judge Jed Rakoff heard arguments from lawyers for more than two hours, questioning both sides at length. Afterward, he announced he'll take a few more days to decide whether a March 19 trial is necessary to decide the validity of claims by a trustee recovering money for cheated investors.
The court-appointed trustee, Irving Picard, sued the Mets owners, saying they had to know Madoff was acting illegally. Rakoff has already limited what the team's owners might have to pay to other Madoff investors to $386 million. The trustee had sought $1 billion.