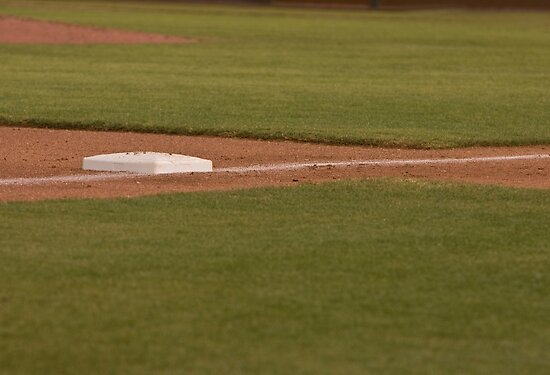 According to
the Miami Herald
, Miami Marlins' Exec Larry Beinfest did not make it clear about Hanley Ramirez's conversations with the team and whether he is still resisting a move to third base, necessitated by the signing of shortstop Jose Reyes.
Asked if he is confident Ramirez wants to be with the Marlins next season, Beinfest said, "I'll keep it internal. The one thing I know is he wants to win. He's a very proud guy. We want him here."
The Marlins have said repeatedly that they do not plan to trade Ramirez, though several teams (reportedly including the Red Sox) have inquired.
But asked if Ramirez has made it clear to the organization that he would accept a move to third, Beinfest said, "The conversations we've had, we're going to keep between us. But there's been quite a bit of communication. He's excited about playing for Ozzie Guillen. Ozzie is excited to have him. Everyone reacts to change differently.
"Even though we communicated with him and let him know what our intentions were in terms of Jose, he was the shortstop for six years, a very good one. We've asked him to move to third. Sometimes it just takes a little time for things to sink in. I think he recognizes we're a better team with Jose."
Another Marlins official said the team would like Ramirez to publicly embrace the signing of Reyes and his move to third base, but they haven't pressured him to do so. The closest Ramirez came was this on Twitter last weekend: "We're moving ahead … getting some good ballplayers. I think the front office is doing the best they can do to put a good team on the field."
An associate of Ramirez said any conversations about his future would remain between him and the team.
Reyes said Friday he hasn't "had the time" to talk to Ramirez since signing.
"I think he wants to be here," Reyes said. "He wants to win. I want to win, too. Hanley is one of the best players in the game. We are very good friends. I'm going to tell him I'm very excited to play with him. I think we can be one of the best left side of the infields in history."