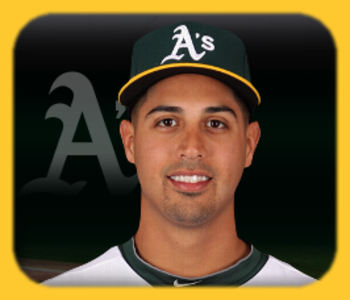 Jerry Crasnick of ESPN.com reports
that the Tigers are on the "outskirts" of the pursuit of the Athletics' Gio Gonzalez and are "not real upbeat about their chances."
It's hard to believe if the Tigers were willing to part with Jacob Turner that they wouldn't at least be in the thick of things, so perhaps
they're not willing to give up Turner after all
.
With the number of teams interested -- the Mets, Mariners, Marlins, Reds, Red Sox, Rangers and Nationals have all showed degrees of interest -- Gonzalez seems likely to be moved this winter.