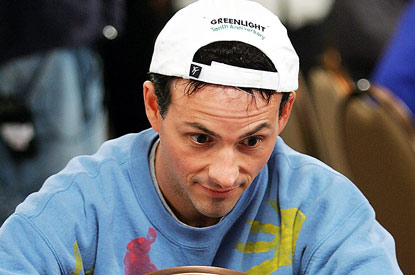 According to the
NY Post
, David Einhorn has all the bases covered in his new deal to buy a minority stake in the New York Mets, which is expected to be completed in the next two weeks.
"This looks much less like he's shorting the team," a source close to the situation said.
He has structured what was an all-equity $200 million deal as roughly half cash and the rest as a loan, according to an exclusive story The Post broke this week.
Einhorn will likely collect interest on his five- year $100 million loan that could amount to more than $30 million, and get tax benefits from his $100 million investment in the team -- for a 17 percent stake -- since the Mets are on pace to lose $60 million this year. Those losses can help offset taxes on his other personal investment gains.
If the Wilpons pay him back, he also keeps his stake in the team worth at least $100 million.