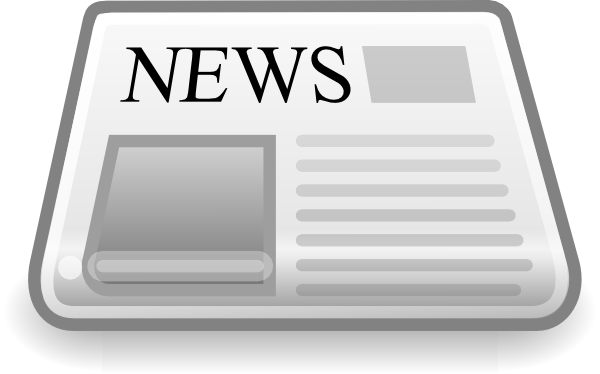 Carlos Beltran is not expected at the ballpark today because of the flu, except possibly to see a team trainer or doctor, Terry Collins said. Collins said Beltran had "very high" fever during Friday's game and was nearly pulled from the series opener.
David Wright, who began his rehab assignment with Class A St. Lucie on Friday night by playing five innings at third base, should spend his entire minor league stint in Florida. That means no stop at Triple-A Buffalo or Double-A Binghamton. Wright is likely to join the Mets on Friday at Miami anyway, so the decision makes sense.
Official scorer Howie Karpin has changed his Friday ruling and awarded Justin Turner a hit. Originally, Turner's groundball through the right side of the infield was ruled a fielder's choice and error on Domonic Brown because Brown had an opportunity to force out R.A. Dickey at second base if the baseball was fielded cleanly.
Giving Jason Isringhausen closing opportunities against the Phillies does not mean the Mets will miss a chance to groom Bobby Parnell for the 2012 role, Collins said. A year ago, the Mets used Hisanori Takahashi over Parnell when Francisco Rodriguez was suspended. That made Takahashi $8 million over two years as a free agent, but did little to prepare Parnell." , "Obviously we're going to give Bobby a lot of opportunities."