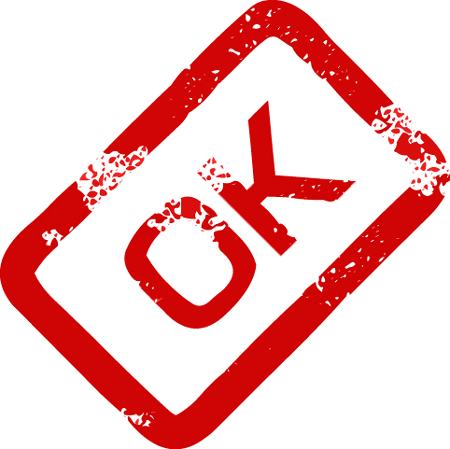 According to
Adam Rubin of ESPNNY.com
, Angel Pagan said blood tests performed Monday found no abnormality that would account for the dizziness and fatigue that forced him from Sunday's game and recently had troubled him. Pagan assigned the fault to dehydration.
Terry Collins expected Pagan would return to the lineup Wednesday. Jason Pridie is starting a second straight game in center field Tuesday.
"I'm ready to go out there and start working out with the team," Pagan said. "I'm not in the lineup tonight, just to be cautious, so I can just go out there and move around. But tomorrow I will be in the lineup. We were just waiting for the results to be here to make sure there was nothing wrong. Thank god nothing is wrong."