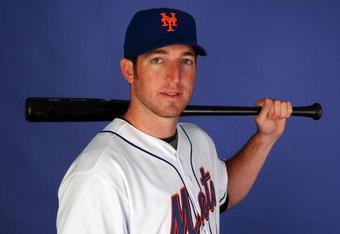 Final Score: NY Mets 10, Florida 0
Ike Davis and Josh Thole each hit two- run homers as the New York Mets blasted Florida, 10-0, in Grapefruit League play.
Angel Pagan collected two hits and scored three times, while Luis Castillo also hit safely twice and scored two runs for the Mets. Jon Niese worked 4 2/3 innings in the start and fanned four while giving up just three hits.
Chris Volstad was touched for seven hits and six runs -- three earned -- over three full frames for the Marlins, who committed five errors in defeat.
Box score: Click Here